industries
E-Commerce
What ever be your product, you take care of the front end and let us be the backed guys.
Contractors
There are enough government issues for you to handle. We will take care of your compliance.
Big Size Retailers
There are scalability issues to be tackled. Let us manage them.
Non Residents
Selling or buying property? Don't know how your salary is taxed? Come to the pros.
Start-ups
From registration to getting you incentives to funding your idea – we do it all
MSMEs
Heard a lot about exemptions and incentives but don't know exactly how to take benefit? We do this day in and day out.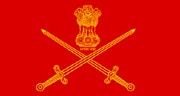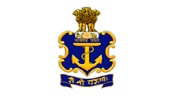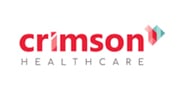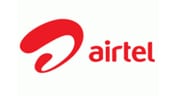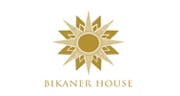 Would you like to speak to one of our financial advisers over the phone? Just submit your details and we'll be in touch shortly. You can also email us if you would prefer.
Delhi
WZ – 1656A, Jail Road, Delhi Cantonment, New Delhi – 110046
Mobile No.: +91 9560600614
Email ID: info@taxconsultants.co.in
Bengaluru
Sai Sadan Apartments, 18, Indian Express Layout Road, Virupakshapura, Bengaluru – 560097
Mobile No.: +91 9541662228
Email ID: info@taxconsultants.co.in
Mumbai
D-5, Greenfield Rocks End CHS, JVLR, Andheri (E), Mumbai – 400060
Mobile No.: +91 9324075009
Email ID: info@taxconsultants.co.in