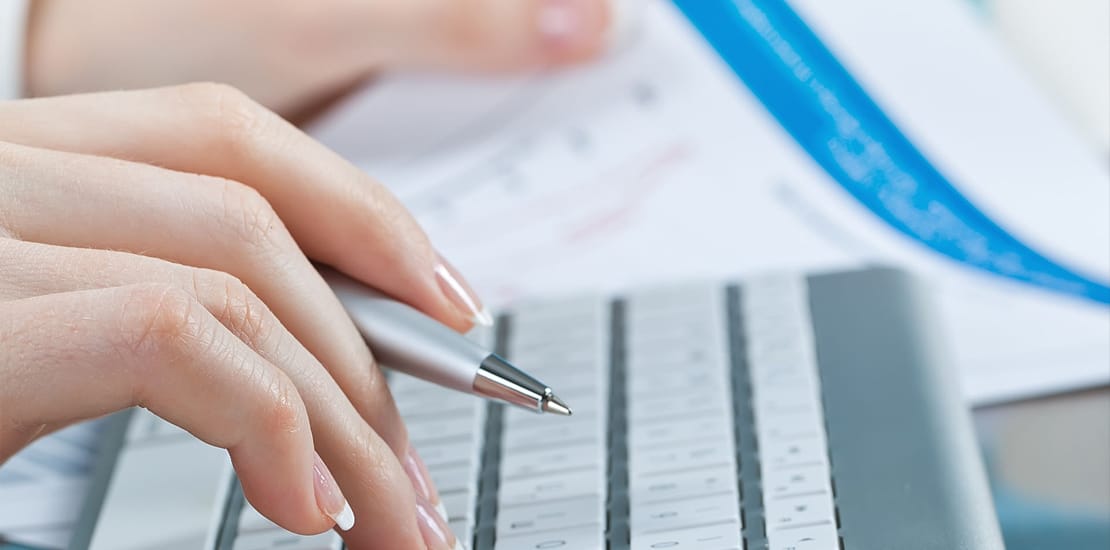 Secretarial Compliance
Corporate Laws Compliances and Secretarial Practices Compliances play a vital role in success of any entity. There are multiple event based, quarterly, half yearly and yearly compliances, has to be complied by an entity, and if an entity doesn't comply applicable laws then there is an adverse effect on entity and entities cannot take an excuse of "Ignorance of Law" as "Ignorance of Law is not an Excuse".
For solving such kind of problem, we provide Compliance Management and Restructuring Services to our clients. Commonly we provide the following services:
Compliance to be done through the year
Annual and event based MCA filing as per Companies Act, 2013

Alteration of AOA & MOA consequent upon change of Name, Registered Office, Objects, Capital & Liability Clauses

Approvals from RD/NCLT /NCLAT /ROC /SEBI /RBI /DRT /DRAT & other competent authorities

Transfer or Transmission of share and securities

Issue and allotment of securities

Conversation of company from Private Limited to Public Limited and vice versa and all other forms of conversions

Winding up or strike off under FTE scheme

Maintaining records and compliance relating to the meetings of Board of Directors, Shareholders, Creditors etc.

Multiple other compliances not mentioned here for the sake of brevity
Audits – Periodic and Even Based
Secretarial Audit

Legal, Financial and Management Due Diligence

Audit of Corporate Governance Systems

Corporate Compliance Management Services

Capital Reconciliation

Share Transfer Audit
Liasioning with Government Departments and Statutory Bodies
We undertake liasioning/Authorised Representative assignments related to government and non-government departments. Commonly we represent our clients before the following authorities:
NCLT/NCLAT/DRT and DRAT

Securities & Exchange Board of India (SEBI)

Regional Director

Official Liquidator

Registrar of Companies

Reserve Bank of India

Stock Exchanges

Department of Income Tax

Department of Central Excise & Customs

Department of Director General of Foreign Trade

Special Economic Zones

Food Safety and Standards Authority of India

Tobacco Board

Telecom Authorities

Consumer Forums
From the above we hope to have assured that so far as secretarial compliance are concerned, we have all the arrows in our quiver and are well prepared to serve all the secretarial needs that the law demands.