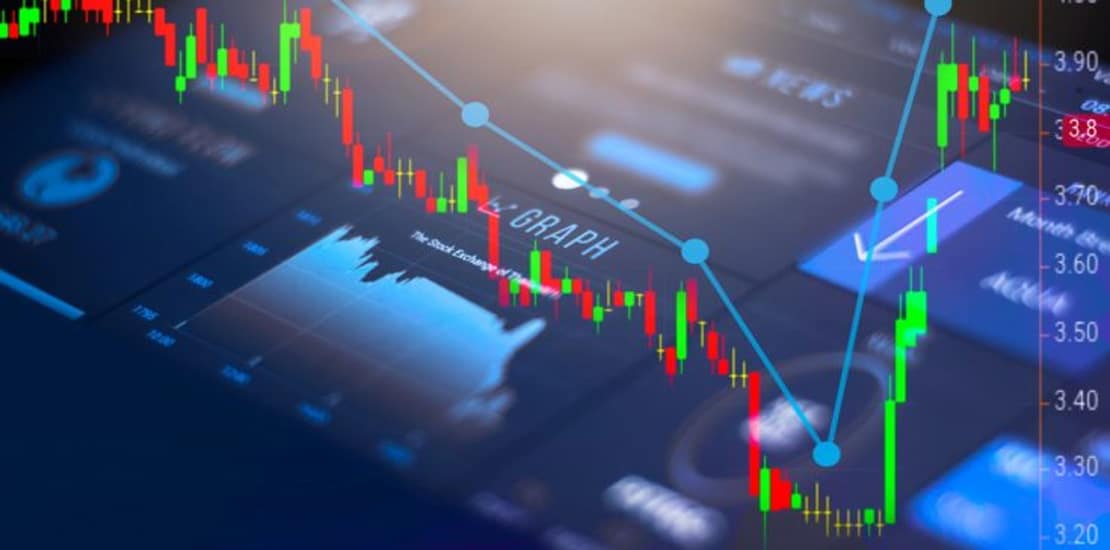 Traders
Since time immemorial traders have been the spokes that move the wheels of economies. Even the ruins of Mohenjodaro reveal that the traders of this Indus Valley Civilization used to transact with the Mesopotamians. Later still, the Chandragupta dynasty flourished with trade with the East Asians. And of course it was the trading community's entrepreneurship that attracted the West Europeans to India. There is no doubt that the "golden sparrow" adage given to India was a direct result of the world coming to know of our riches through our traders.
They were and shall continue to remain the building blocks of any economy.
In the 21st century, trade has had to adapt almost 180 degrees. The humble kirana store is competing with not just the glitzy bigger departmental stores but also the e-commerce behemoths. This is true for not just the daily needs but also for almost all kinds of products.
We believe that be it any shape, size, nature – all traders need attention and professional help in managing their businesses. And that is where we step in with our widest array of services:
Book Keeping – Itemised and non-itemised as per your requirement

GST Return Filing

Income Tax Return Filing

TDS Return Filing

Audits

Finance for expansion

Consultancy for international trade
Feel free to contact us if you need any clarifications or just want to deep right into it. We are happy to be your finance guys!