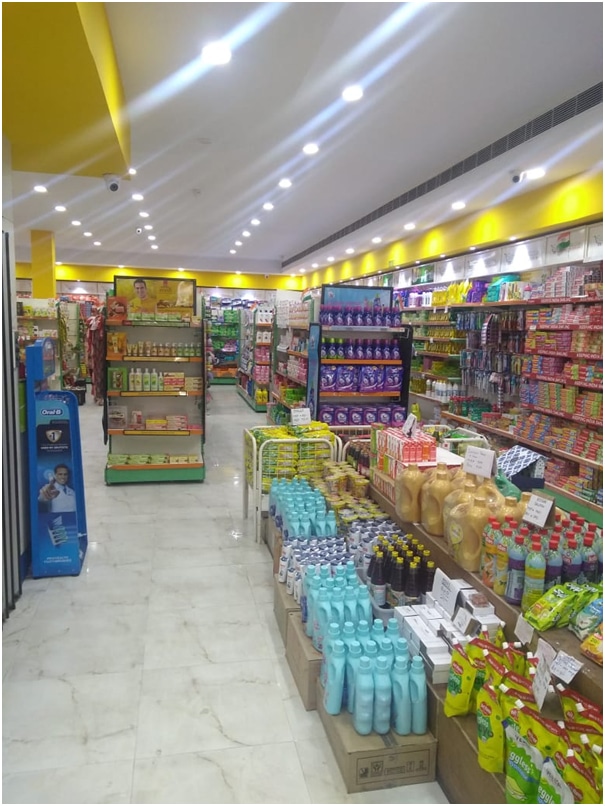 Big Retail Business (Modern retail)
Past 10 years have seen more than ever changes in laws and regulations. To run a business in accordance with the rule of the land and not to flout any unintentionally, it has become important, now more than ever, to have a trusted Tax and legal consultant.
We are happy to have one with knowledge and it's optimum implementation. The personalized approach based on the demands of the situation and our requirements, is what makes our Consultant different from others.
Just like it takes a village to bring-up a child, it takes a team to run a stable and successful business. We thank them for being a TEAM and wish them all success in their endeavours.

Manoj Aggarwal,
CEO, Mamraj Retail Ltd.